Born in 1981
Lives and works in Reunion Island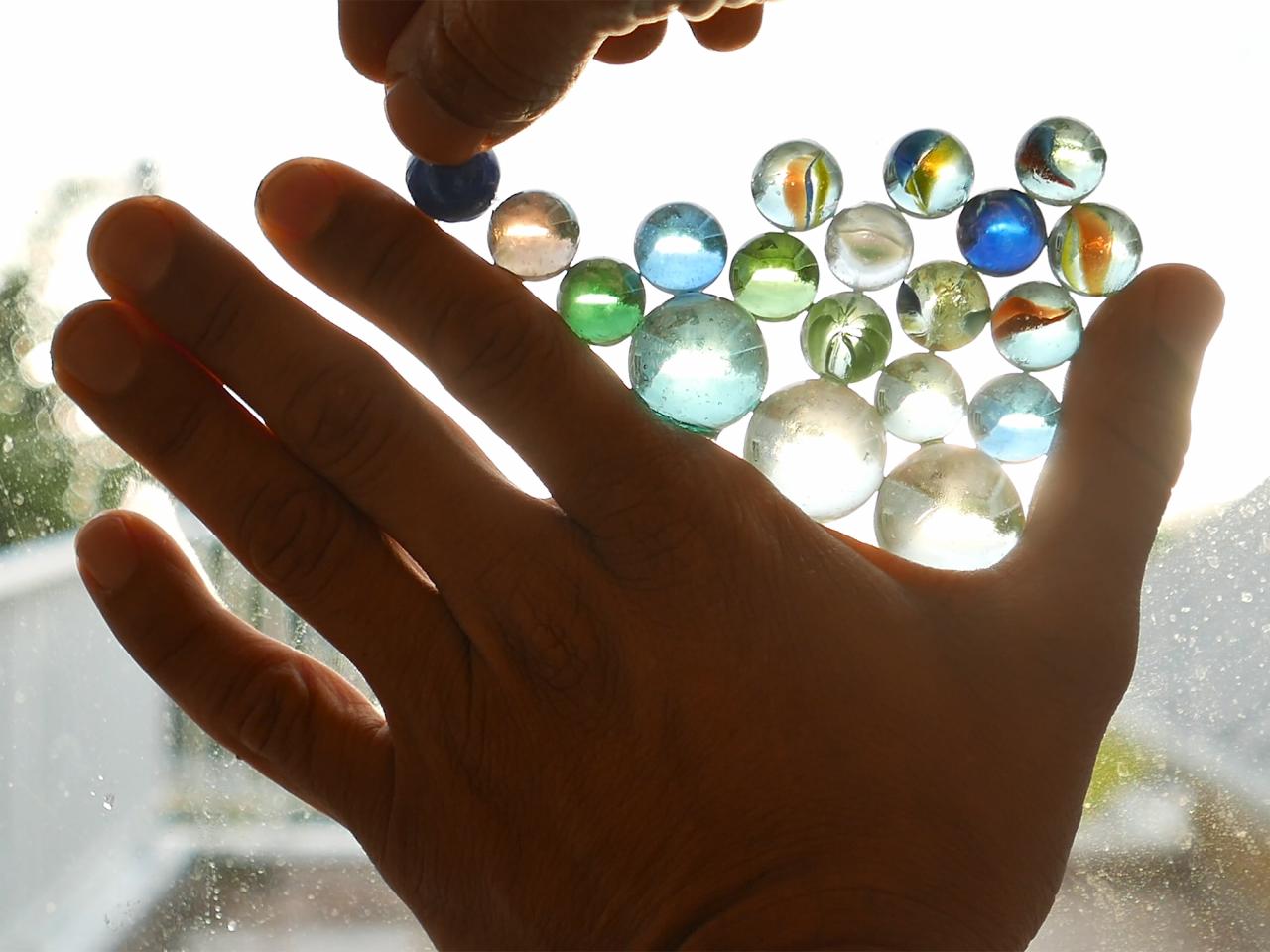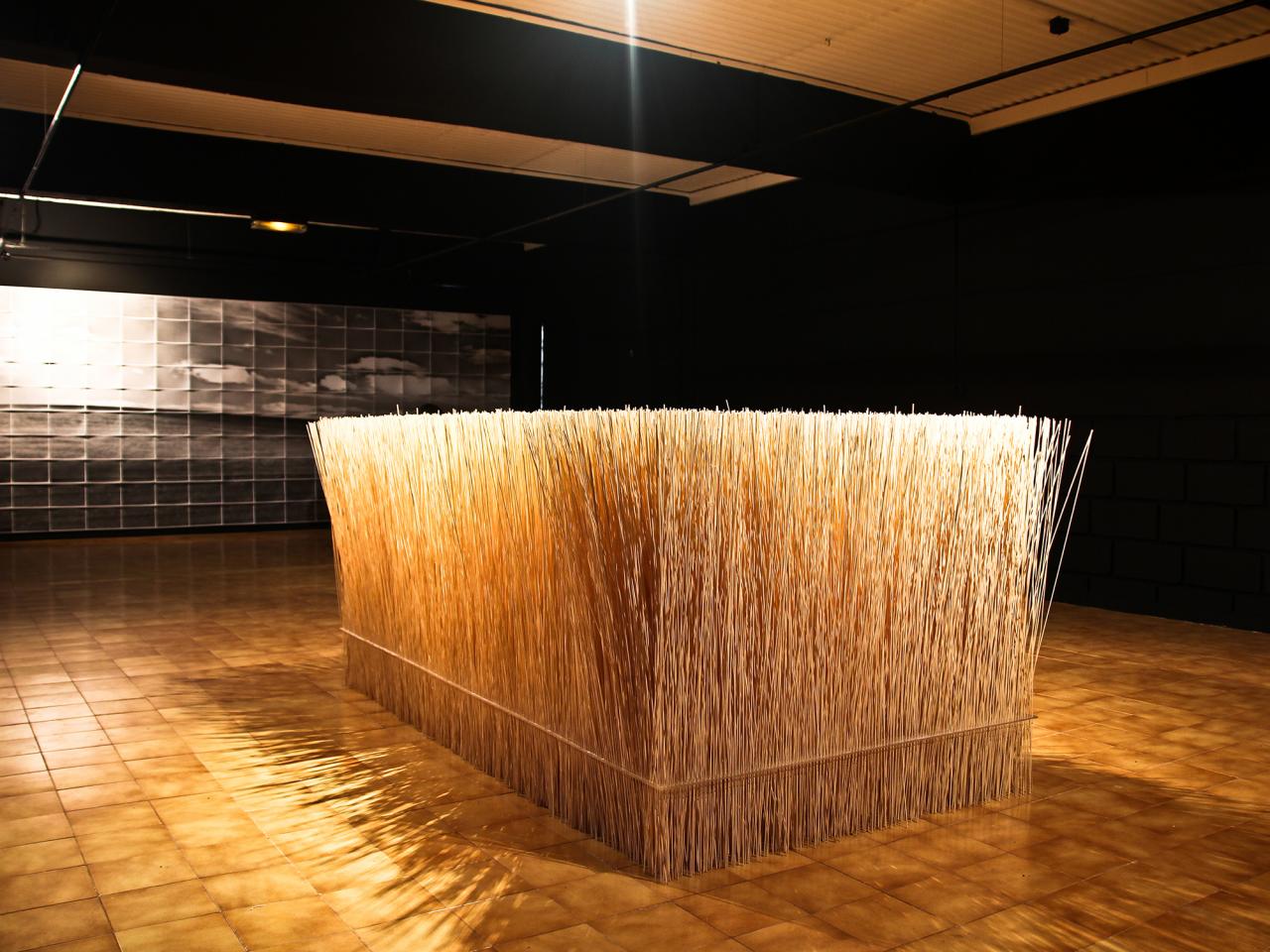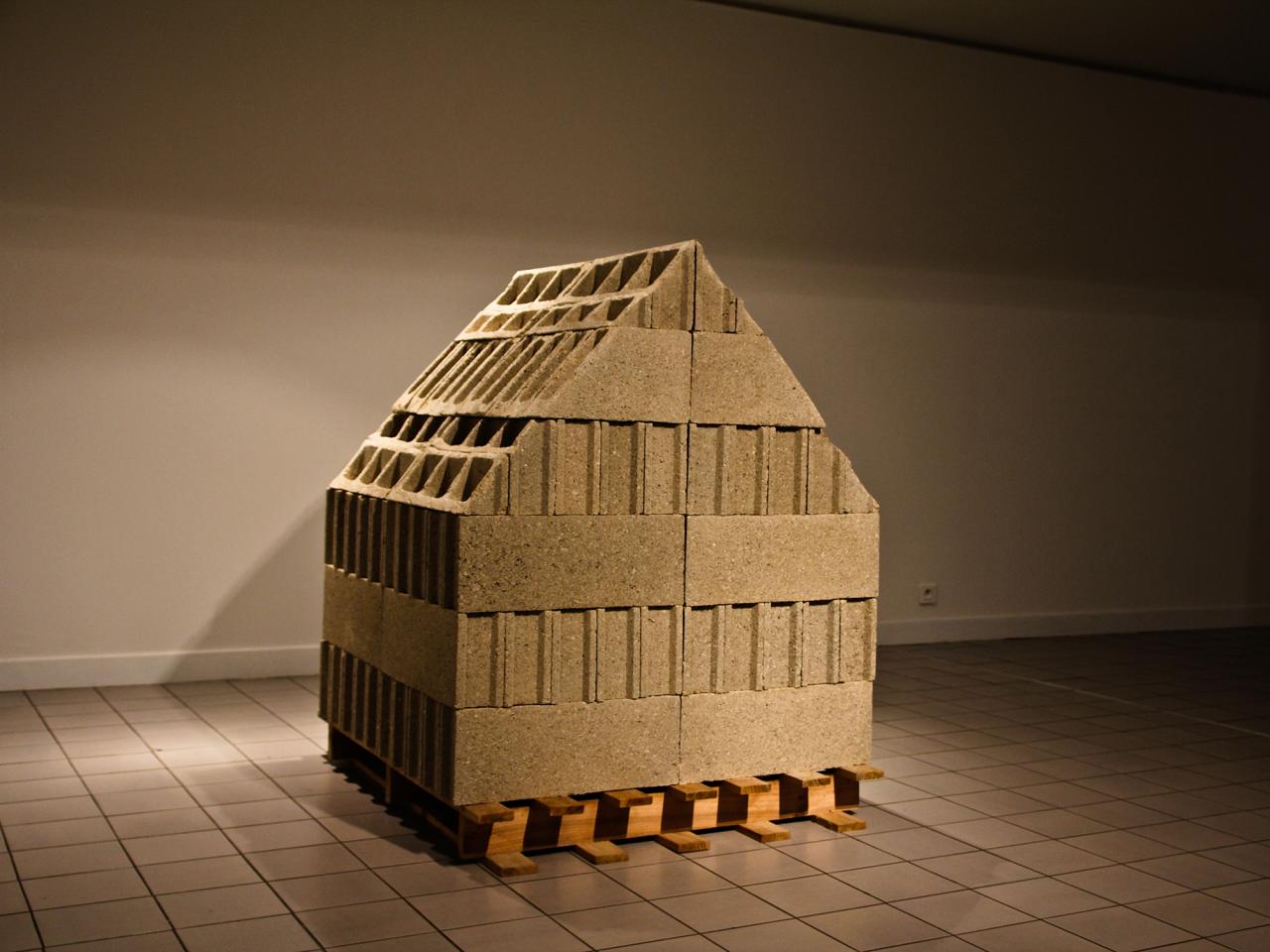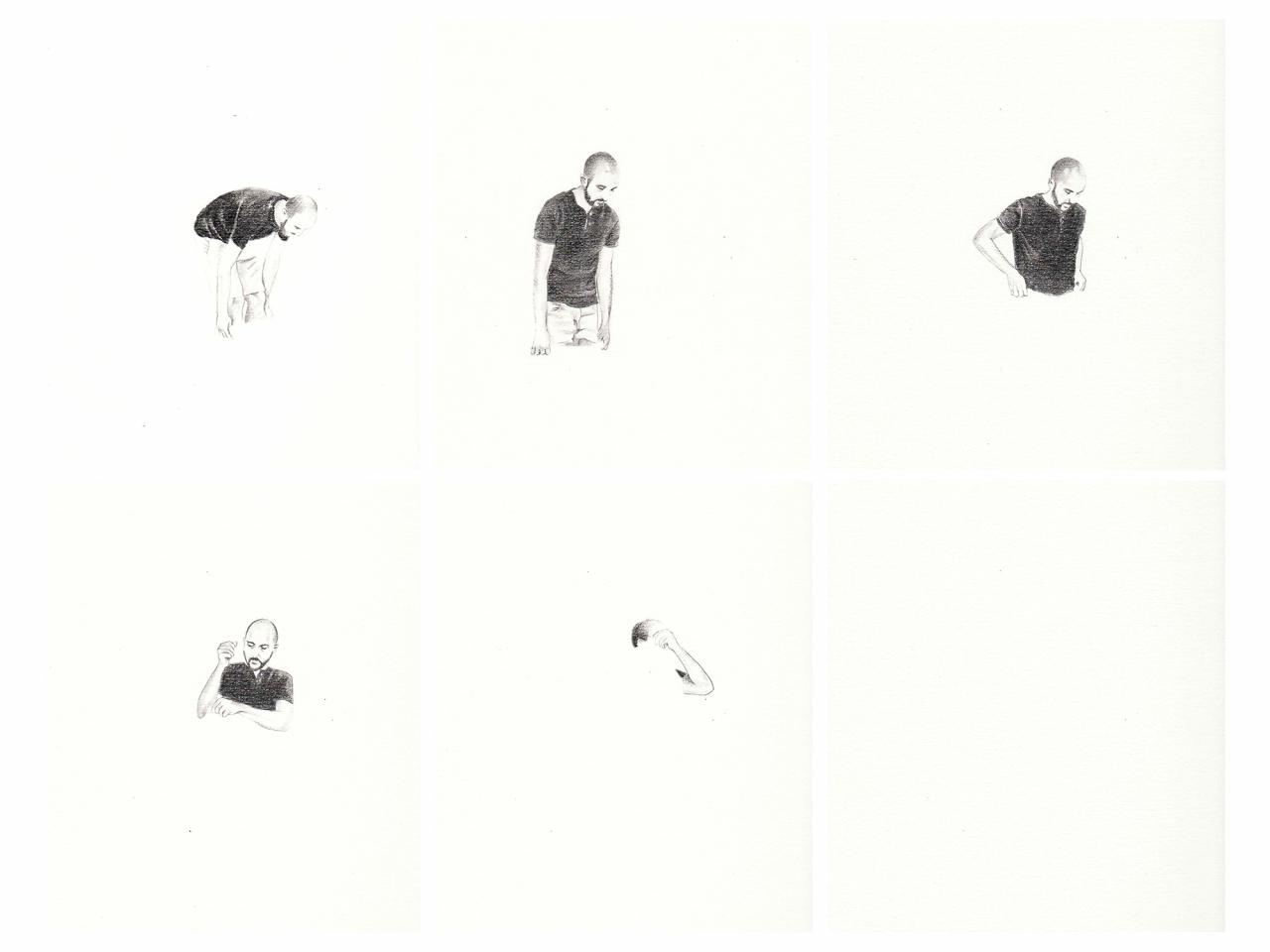 While Tiéri Rivière may not favour any specific medium and effortlessly shifts from video to installation to drawing to volume work, the same attachment to the idea of balance runs throughout his work, as he experiments and researches this notion in pieces based on tension and potential collapse. By materialising the expectation for a situation to occur (or not), the artist plays with time and with the way it will affect the viewer's perception of the art. This temporal variable plays a part in the creative process, whether through the idea of suspension or the idea of repetition. This is especially the case in his videos, all of which follow the same production principle: short, looped sequence-shots of simple and often funny situations, producing burlesque overtones that appear implicitly throughout his entire body of work.
Objects occupy a central position in Tiéri Rivière's works. Many of these depict the artist playing around with an object. The objects used are simple: a basin, a cinderblock or a sheet of corrugated iron, are all parts of a playful and intuitive plastic vocabulary that grows in time.
Tiéri Rivière's works are characterised by their economy of means and their precise craftsmanship. This process is also found in the way he constructs his volumes through the use of simple workmanship or minute assemblage (Voyaz, Radeau, Bureau …), as well as in his drawings, in which blank space has a plastic quality, in that it stands out from its base and allows a graphic tension to linger: is the figure emerging from the blank surface or is it going to dissolve in it?
News
Luna Park
Group exhibition, La Box, Le Tampon, from the 28/05/2022 to the 12/06/2022, Alice Aucuit, Kid Kreol & Boogie, Myriam Omar Awadi, Stéphane Kenkle, Tiéri Rivière, Yohann Quëland de Saint-Pern
Derrière la lumière, la mémoire retrouvée
Residency / Group exhibition, Musée Léon Dierx, Saint-Denis de La Réunion, from the 27/11/2021 to the 03/04/2022, Abel Techer, Tiéri Rivière
Le silence est un moment monument
Group exhibition, La Box, Le Tampon / La Réunion, from the 19/02/2022 to the 18/03/2022, Anne Fontaine, Cristof Dènmont, Tiéri Rivière, Yohann Quëland de Saint-Pern